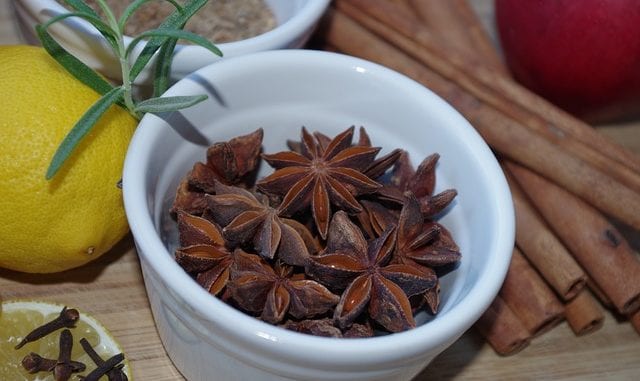 ALTONA, MB
Three Mennonite men have been released from Altona Hospital this past week following consumption of Aunt Bertha's chicken noodle soup which police say may have been laced with excessive amounts of star anise.
"This star anise epidemic is no longer confined to East Hasting Street in Vancouver," said Officer Froese. "We're seeing more and more star anise pop up even in tightly-knit Mennonite communities like Altona."
Police warn Mennonite grannies that there's only so much anise that a person can take and caution home cooks to use restraint.
"We all like a bit of star anise in our chicken soup," said Froese. "But we have to be careful. That stuff can be deadly if you overdo it."
Experts say that it takes years for a Mennonite woman to learn how to use star anise.
The Altona Health and Safety Committee is offering star anise safety classes this summer and, if successful, hope to expand the program to neighbouring Gretna and Plum Coulee before star anise destroys those communities as well.