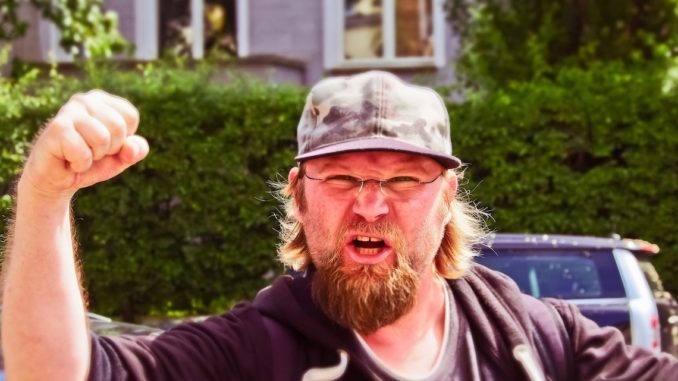 COOPERSTOWN, NY
Move over Curt Schilling. For the second time in the last ten years, the Baseball Hall of Fame has decided that absolutely no one except for a Warkentin from Rosenhof was worthy of induction.
"We searched long and hard for someone that hadn't pumped themselves full of 'roids and the only name that came up was Kjnels Warkentin from Rosenhof who played fifteen games at short stop for the 1978 Scratching River church league softball champions the Rosenhof Hofers," said baseball commissioner Rob Mennofred. "Hey, you know, he never played professionally, but he did consume a hell of a lot of knackzoat."
Warkentin's record-setting pile of sunflower seeds aided his Hall of Fame candidacy even though his .185 batting average was less than stellar.
"Hey, sometimes it's about more than just offence," said Mennofred. "You can contribute to your team in other ways, like knacking zoat and swearing in Plautdietsch at opposing batters."
Warkentin has already posed for his Hall of Fame bust, though the sculptor had some trouble getting the zoat in his teeth exactly right.
"I'm excited to be heading to Cooperstown," said Warkentin. "It's an honour to see my name up there with all the greats. I just hope no one finds out about my performance enhancing yerba."