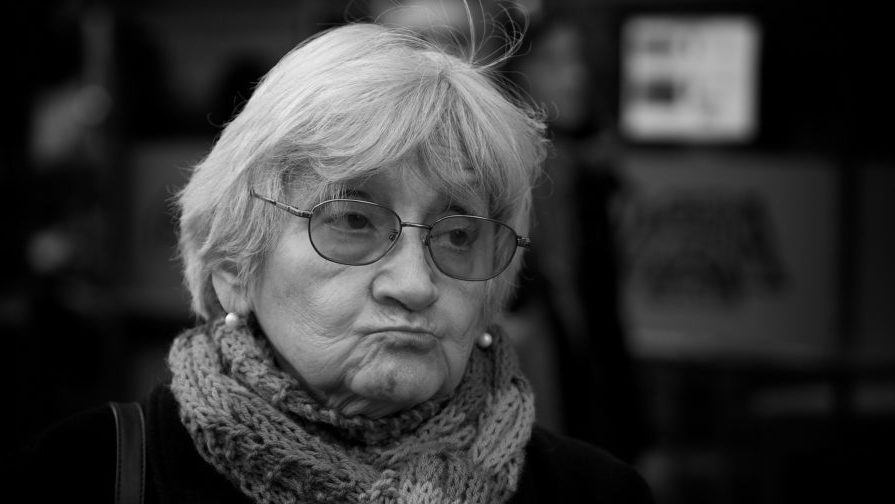 VICTORIA, BC
Local woman and loyal social media user Alice Loewen, now retired and living on Vancouver Island, has decided to renew her vows to Facebook on their ten year anniversary.
"I love Facebook as much today as the day my grandkids pressured me to join back in 2007," explained Loewen. "I want Facebook to know that I'm just as committed to posting pictures of flowers and cats today as I was ten years ago."
Loewen claims she has other interests like gardening and casual gossiping, but still finds quality time to spend on Facebook each day.
"Every morning after a solid five minutes of devotions, I spend an hour or two on Facebook," said Loewen. "I make our time together a priority and I find it really keeps me grounded."
Loewen, whose relationship with Facebook has now lasted longer than than her marriage to her second husband Henry, plans to do something really special for Facebook on their anniversary night.
"It's going to be a surprise, but I'm sure Facebook will really like it," said Loewen. "I won't say what it is, but we haven't done this in years."
Loewen and Facebook renewed their vows in a Facebook Live video this afternoon.
"It was a beautiful ceremony," said Loewen, with tears in her eyes. "I'm just glad, after all these years, that I still fit into my wedding sweats."
(photo credit: Nicolas Alejandro/CC)