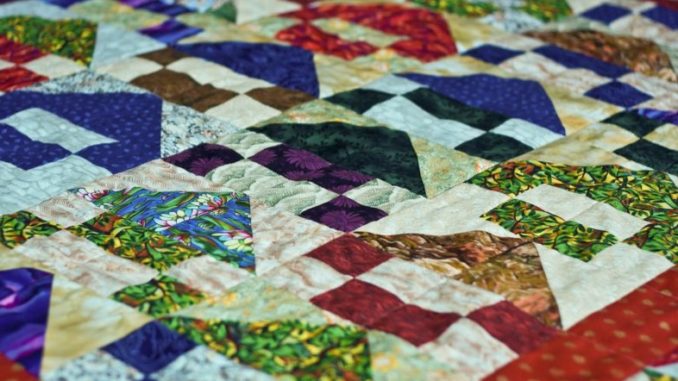 BUCKS COUNTY, PA
Mennonite quilt stocks have been soaring this week after a group of Mennonites on Reddit decided to bankrupt the billionaire Mennonite church elders who'd been shorting the precious quilt stock.
"Honestly, I have no idea how this whole stock market thing works, but when I saw an opportunity to mess with the elders I jumped on it," said Reddit user Anna Anabaptist 606. "They've been shorting quilt stock for months, but now it's worth $3000 for a Diamond-in-a-Square and $5500 for a Log Cabin. Ha ha, pay up Elder Schwartzentruber!"
Since the Mennonite Redditers have been buying quilt stock, the price has skyrocketed, causing the evil billionaire elders to lose both their shirts and suspenders.
"It got so bad they had to stop quilt trading at the Intercourse Exchange," said Anna Anabaptist 606. "But we're sticking to our guns. It's nice to see the elders suffer."
Mennonites on Reddit are also hoping to drive up the price of Dutch Blitz stock to $400 for a pump and $600 for a plow.