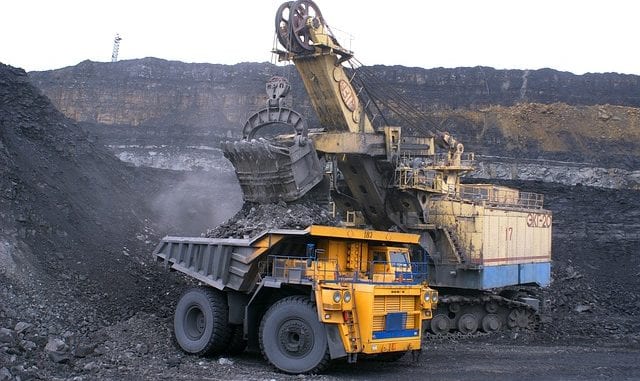 STEINBACH, MB
For more than a year, a secretive Alberta company has been buying up the mineral rights for a massive area surrounding the city of Steinbach. The precise nature of the mineral rights purchase has been kept under wraps, with people hypothesizing everything from lithium and oil, to nickel and coal.
Well, sources now say that the mysterious substance has finally been revealed.
"It's not schmaunt fat or cracklings or even Bothwell cheese curds," said the anonymous source. "Instead, we believe that the company has uncovered the headspring for Welch's non-alcoholic grape juice."
Welch's grape juice was first introduced into area churches a few decades ago to replace the regular communion wine. It is believed that Steinbach area churches have been extracting this grape juice from a geologic vein deep beneath the soil.
"The discovery of massive quantities of Welch's grape juice about 4,000 feet below Steinbach may turn the city into the Mennonite Fort McMurray," said our source. "It's going to be exciting times in south-east Manitoba in the near future."
The announcement has already sent speculators panning for grape juice in the streams and creeks around Steinbach, including the mostly dry Stony Brook.
"I hope Steinbach's ready for the Grape Juice Rush of 2017," said the source. "I, for one, am pretty darn thirsty."