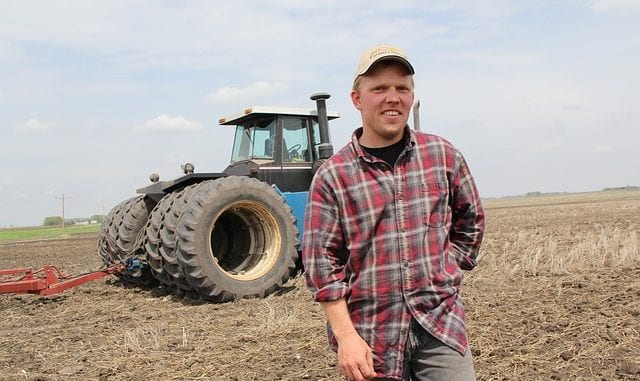 KLEEFELD, MB
Now that winter is officially over, residents of Kleefeld, Manitoba are back in their fields picking rocks in full force, an activity that is expected to last until the snow flies again this November.
"After that long cold winter, it's nice to get back at it," said local rock-picker Earl Wiebe. "I see there are plenty of rocks just waiting for us to pick!"
While land-owners in other regions use the time to grow and harvest a variety of crops, Kleefelders prefer to spend all summer picking rocks out of the field.
"It's a tradition around here," said Wiebe. "Let the other people grow their flax and harvest their barley. I'll stick to picking rocks, thank you very much."
Wiebe is inviting any Grunthal or Otterburne residents, perhaps some Providence students looking for something productive to do, to volunteer their time in his rock field.
"Everyone is welcome," said Wiebe. "By all means, come join us and learn about Kleefeld's unique cultural practices."