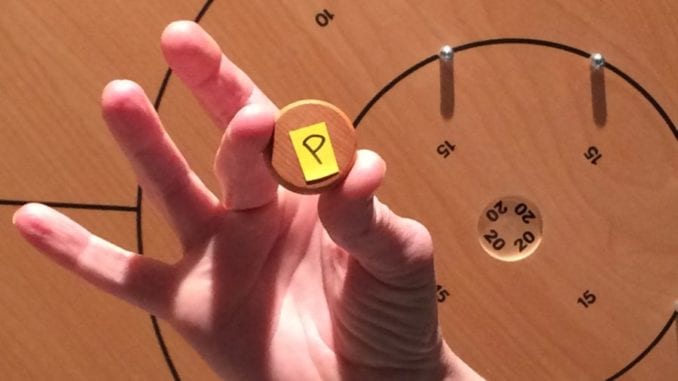 LANDMARK, MB
A new Mennonite cryptocurrency known as the plettcoin soared to record highs this past week before quickly plummeting to embarrassing lows. The plettcoin, once valued at close to $20,000, is now so useless that local thrift stores are not even accepting them as payment.
"The coins are manufactured on the Plett family farm. They take old knipsers and put the letter P on them. Then they sell them for millions," said market analyst Peter Plett. "It's too bad the Swiss Mennos in Southern Ontario crashed the market."
Initially the currency was based on a schnetke-standard, with one wooden coin worth an ice cream pail of Grandma Plett's biscuits, however the currency has lost so much value that some experts say you couldn't even trade one plettcoin for a peppernut.
"It's really sad to see," said Mr. Plett. "A lot of good people lost a lot of good money on this plettcoin."
Some, however, are a little more optimistic about the plettcoin and Mennonite cryptocurrency in general.
"Mennonites have been using fake pseudo-currency for decades," said local businessman Arnold Wall. "A jar of pickles is worth a wheelbarrow of rhubarb, or a used German Bible is worth two hours of help around the farm. It's the Mennonite way."
Plettcoin investors, meanwhile, are not without luck, as each coin is easily transferable for use on just about any crokinole board.
"I may have lost my life savings with this plettcoin scam," said local man Walter Neufeld, "but at least I've still got my knipsbrat board…and some extra knipsers, too!"
Meanwhile the Plett family is now living in an undisclosed location somewhere in Chihuahua.