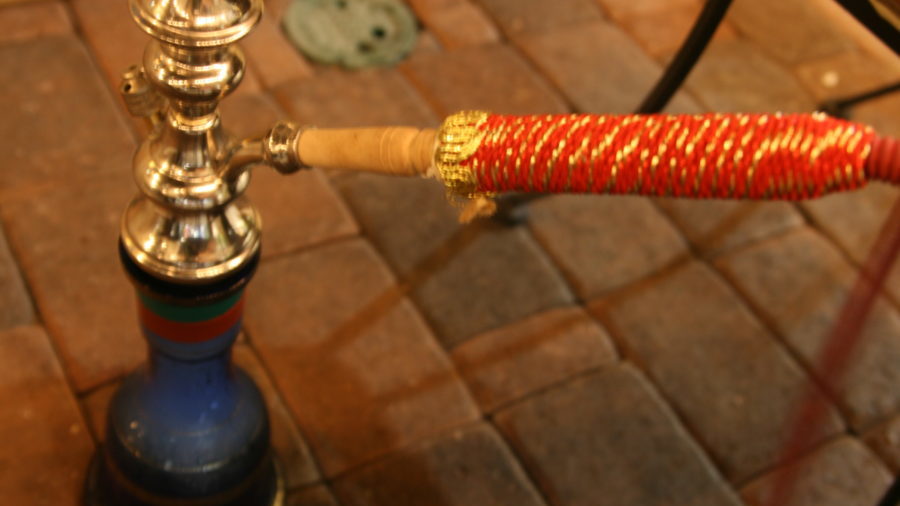 DALLAS, OR
On Ash Wednesday, Mennonites across the world cease their regular practice of abstaining from anything pleasurable and instead take up a wide variety of unhealthy habits. Local woman Patricia Voth, 65, of the small Mennonite town of Dallas, Oregon, has been practicing Reverse Lent for almost fifty years.
"The rest of the year we're told to dress modestly, never to smile or laugh, not to dance or drink and so on," explained Voth, "but for these 40 days of Reverse Lent we can finally let loose a little. This year for Reverse Lent, I'm going to start smoking a hookah."
Reverse Lent is part of a long-standing Anabaptist tradition of doing the opposite of whatever the Catholic Church does, and this includes breaking all the rules in the days before Easter.
"Last year I danced with a new man every day for more than a month," said Voth. "The year before that I took up casino gambling. It was wild!"
Mennonites are also encouraged to get tattoos and body piercings during these forty days, provided that they get them reversed or removed as soon as the lenten period is over.
"'Reverse Lent' is the favourite time of year for most Mennonites," explained Voth. "For those who aren't already participating, I strongly encourage you to join us in this sacred time."
There is already talk of expanding Reverse Lent to last 100, 200, or maybe even 365 days sometime in the future.
(photo credit: by Quinn Dombrowski/CC)