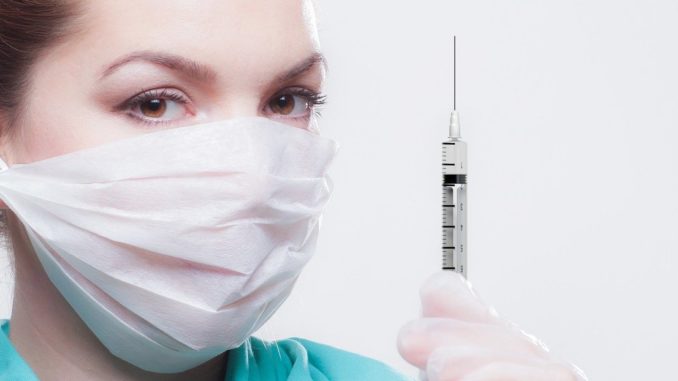 ALTONA, MB
There was a scramble to get appointments at the Schmaunt Fat Injection Super Site in Winnipeg after the province lowered the age of eligibility to 67 this week.
"Oba, finally, I can get myself some of that delicious delicious schmaunt," said Mrs. Loewen, 68, of Altona. "I've been making it myself for a year now, but I'm eager to go to Vanapag for the real deal."
Younger Mennonites, however, will still have to wait.
"I'm hoping to get my schmaunt fat before the end of June," said Aaron Unger, 43, of Steinbach. "I've got a plate of boiled vereniki all ready to go!"
The province has also announced pre-registration for cracklings and glums koki.
"I think I'm going to hold off on the schmuant fat and wait for the jreewe," said Sally Friesen of North Kildonan. "I hear it only needs one injection to work its magic."
Plumi Moos injections will also begin on Easter Sunday.