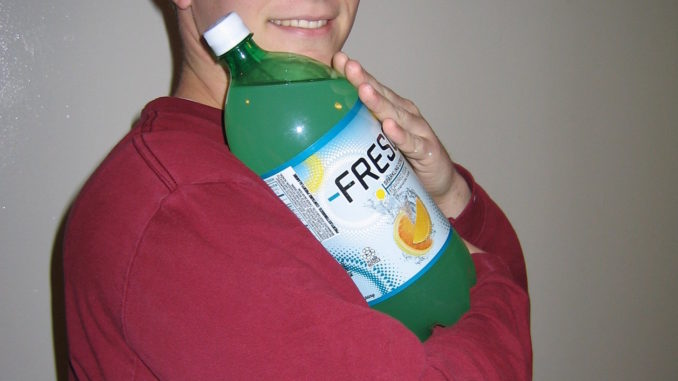 WINNIPEG, MB
Eleanor Loewen, 71, of North Kildonan is eager to take her 2L bottles of sugar free Fresca to one of those patios on Corydon this weekend, after the province announced she was now legally allowed to consume the sugar free beverage with her friend Brenda Doerksen.
"Well, praise the Lord!" said Loewen. "Finally we can dine 'El Fresca.'"
Loewen quickly phoned in to book at reservation at the Bar Italia patio and then whisked on over to the Superstore to pick up a few bottles of her favourite diet soda.
"The grandkids are always excited when I say they can have some pop," said Loewen. "I can see it in their eyes when I haul out the Fresca. They're super enthused!"
Loewen plans to meet Doerksen this weekend, though rumour has it Doerksen plans to drink something a bit more potent than Fresca.
"I'm thinking of order a Papsi," said Doerksen. "I know that's a bit wild, but hey, I've been cooped up inside the house for a year."
Loewen is looking forward to downing her delicious Fresca on one of those fancy Corydon patios, although she's a little leery about the corkage fee.