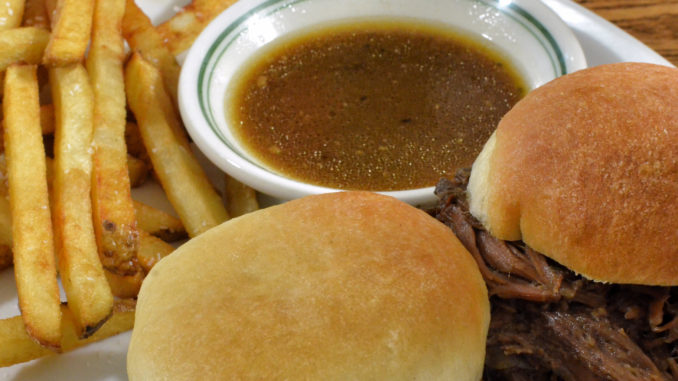 ST. CATHARINES, ON
Earl Driedger, 61, of St. Catharines has been downing cups of beef gravy for years, much to the chagrin of his wife Brenda.
"Just because you can drink it, doesn't mean you should," said Brenda. "I mean, I've been tempted by some leftover au jus myself, but you have to learn to resist it."
For Earl, however, the temptation is just too great.
"Why leave all those delicious juices on the plate?" said Earl. "I know Brenda says it can be used in a soup stock or something, but it really seems like such a waste not to lift the plate to my lips and down it right then and there."
Earl makes sure to use a little bit of ketchup with his fries so that he doesn't waste all the gravy and has some leftover for straight-up gravy consumption.
(photo credit: jefferyw/CC)