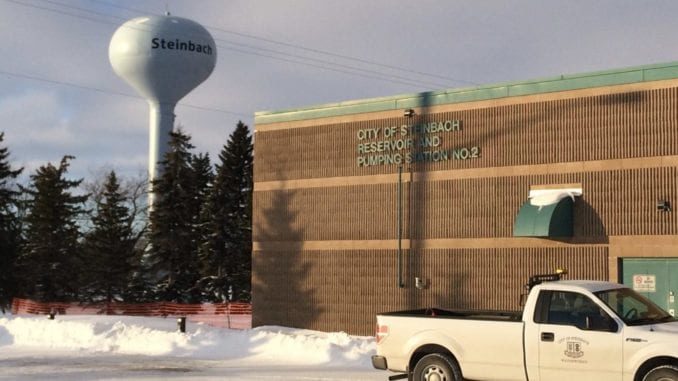 STEINBACH, MB
Just in the time for the last roll kuchen weekend of the season, the city of Steinbach has filled the water tower with Roger's Golden Syrup.
"Oba, I'm looking forward to my weekly shower this morning," said Mr. Peters. "I bet Martha will even have meddachschlop with me after I'm freshly doused in Roger's."
Local omas are busy frying up roll kuchen in anticipation of having Golden Syrup on tap.
"This is just more one way of giving back to the community," said mayor Earl Funk, who explained the motion to fill the water tower with Roger's with passed unanimously. "Plus it's going to make watering our lawns and gardens much easier."
Mr. Klassen of Reimer Ave. is reportedly already spending most of the day with his mouth on the tap.