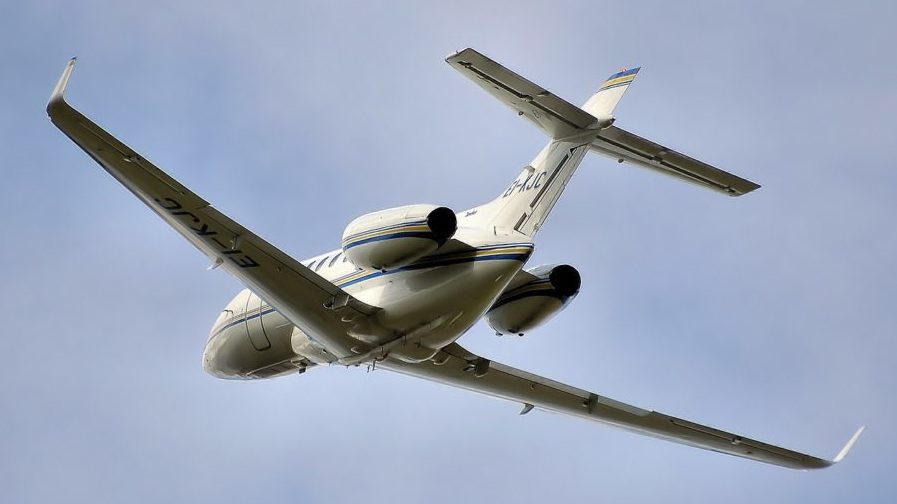 LANCASTER, PA
A Unified Airlines flight from Lancaster to Goshen was far from routine for one local Mennonite man, who was rudely removed from his seat and tossed from the plane in midair after it was discovered the flight was overbooked.
"Mr. Hostetler phoned in and booked seats for 'his whole family,'" said Unified Airlines spokesperson Angela Robinson. "We never would have imagined a family could be that large. I mean, he showed up with fifteen or twenty children and demanded to board the flight. Try as we might, we just could not accommodate them all."
Mr. Hostetler managed to hide some of his children in the washroom and a few in the overhead compartment, before the overbooking was discovered a half hour into the flight.
"When little Lina, Timothy, and Alex were found quietly playing Uno in the women's washroom, we had to take action," said Robinson. "We told Mr. Hostetler he had two options: either disembark the plane immediately or face a hefty fine."
Mr. Hostetler, apparently, didn't find either option suitable and a violent skirmish soon ensued, the result of which was the 51-year-old Mennonite man being thrown from the plane somewhere above Mansfield, Ohio.
It is not known whether he survived the fall, but the airline said it will gladly refund the cost of Mr. Hostetler's ticket.
"At Unified Airlines, customer service is our first priority," said Robinson. "We've even offered the entire Hostetler family a coupon for free peanuts on their next flight."