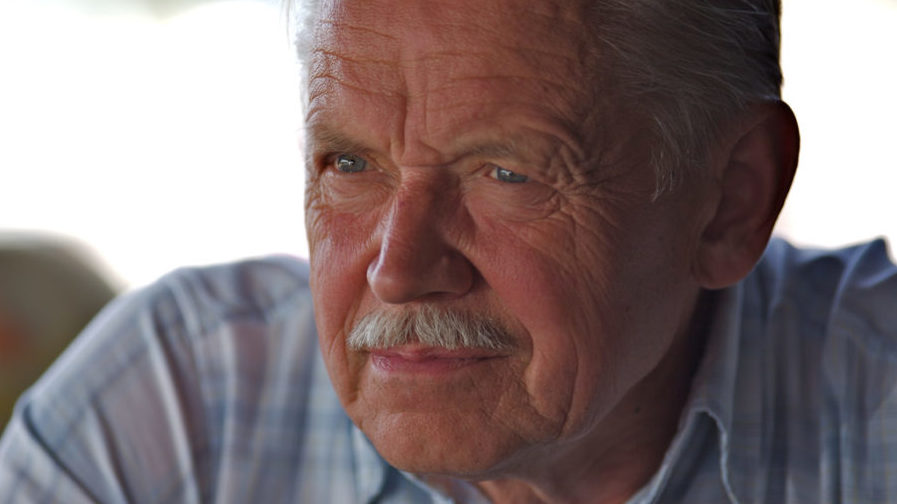 YARROW, BC
Exhibiting the most extreme manifestation of the "Protestant work ethic," local butcher Helmut Siemens of Yarrow spent every waking moment making farmer sausage this Labour Day.
"I don't take a day off unless it's the Lord's Day yet," explained Siemens, "and even then sometimes I work if the ox has fallen into the well, so to speak."
Siemens says that work comes before everything, but he makes sure to stop by at home for a late lunch each afternoon, while his wife and children sit in complete silence as the patriarch wolfs down his raisin bun and pickles. Siemens said he was unfamiliar with this thing called 'Labour Day' and thought it sounded kind of fishy.
"Never heard of that," he said. "It must be one of those sakular holidays the government creates to keep us Mennonites from working hard once."
When asked whether he perhaps might be a workaholic, Siemens shrugged his shoulders and replied, "Ach, I've never even touched the stuff."
(Photo credit: Ricardo Liberato/CC)