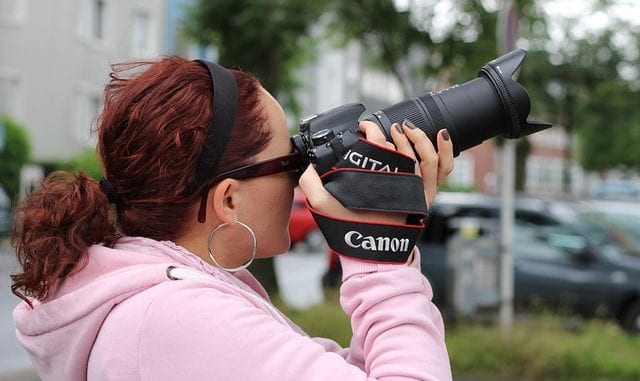 NEUBERGTHAL, MB
With an attractive exchange rate and lower fuel prices, thousands of tourists from North Dakota and Minnesota have been lured north over the border to Manitoba this summer, due in part to the promise of seeing real authentic Mennonites in person.
"We showed up at the tourist information booth at the Heritage Village there in Steinbach," said a disappointed Wanda Rasmussen of Fargo, "but there wasn't a single person wearing a kerchief or flower dress. They seemed to dress just like me. They even spoke English!"
Rasmussen, who was travelling with a tour group, said she enjoyed the trip to Manitoba Mennonite country but claimed she took a lot fewer pictures of people than she had imagined she would.
"We took a drive out to Neubergthal to see the historic Mennonite housebarns, which were lovely," said Rasmussen, "but everyone in the town looked liked they'd just been shopping at Old Navy. They were fresh off the mall."
A friendly Neubergthal local greeted the group dressed in designer denim jeans and a Lady Gaga t-shirt.
"I asked where the Mennonites were and she just said 'I am one! What were you expecting?'" recalled Rasmussen, who told the lady she was looking for the Mennonites she had seen pictures of on the Internet. "Then she gave us directions to the nearest Hutterite colony and said she hoped that would be close enough."
Rasmussen said she had even taken Low German lessons in preparation for the trip, "but all those hours watching Plautdietsch Youtube videos proved to be for nuscht."
The Manitoba tourism board promises to have more people dressed up like stereotypical Mennonites in time for next summer's tourist season.