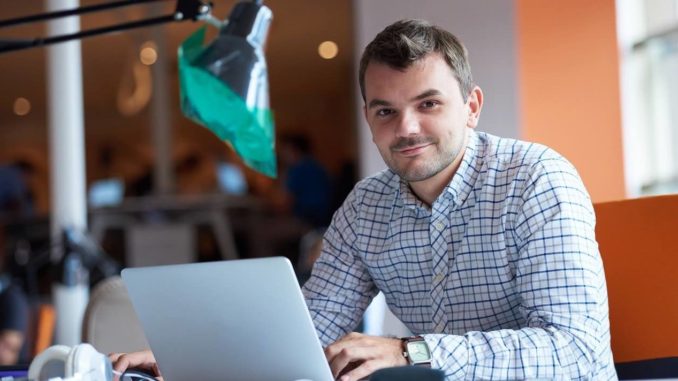 STEINBACH, MB
Local many Larry Wiebe, 32, was "shocked and dismayed" that his favourite satire site The Daily Bonnet had written an article about a political topic that seemed to challenge his own personal position on the very same topic.
"Oba nay, for years and years they've steered completely clear of politics and now they're getting political for the first time ever," said Wiebe. "I can tolerate a lot, but if you schputt Ted Falk I'm out of here."
Wiebe is seemingly unaware of the literally dozens of Daily Bonnet articles about Trudeau, Trump and Biden or that the very first Daily Bonnet article was a schputt of the Steinbach City Council.
"I'm only aware of things that fit my narrative," said Wiebe. "And right now that narrative is 'I'm angry at the world and can't take a joke.'"
Wiebe later admitted that this state-of-mind was actually nothing new for him and he was normally the humourless sort anyway.