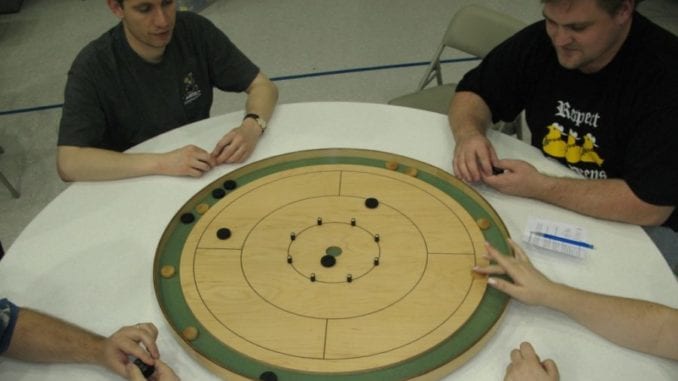 VANKLA, MB
Grandpa Wiebe of Vankla impressed all the Wiebes at the Wiebe gathering last night after knipsing twenty after twenty, and at the rate of a toonie per knispe, earned himself quite the pile of cash.
"Oba, I was on fire," said Wiebe. "Knipsing and knipsing until they all were knipsed right into that hole yet."
After a regular knipsbrat match against the uncles, Grandpa Wiebe got all the Wiebe men (and Wiebe boys, too), to empty their wallets onto the table. The one who knipsed the most twenties, he explained, would get to keep the money.
"I knew they didn't stand a chance," said Wiebe. "That young Colin over there? His knipsing technique is all wrong. It was no wonder he only knipsed just three twenties in ten tries. That's some pretty pathetic knipsing if you ask me."
Wiebe has been knipsing since he was in primary school.
"When I was just a wee knipser I knipsed my way into Nettie Reimer's heart," said Wiebe, "and we've been together ever since."
Wiebe promises to tithe ten percent of his knipsbrat earnings and then treat Nettie to nice dinner at Chicken Chef.
(photo credit: Clarence Risher/CC)