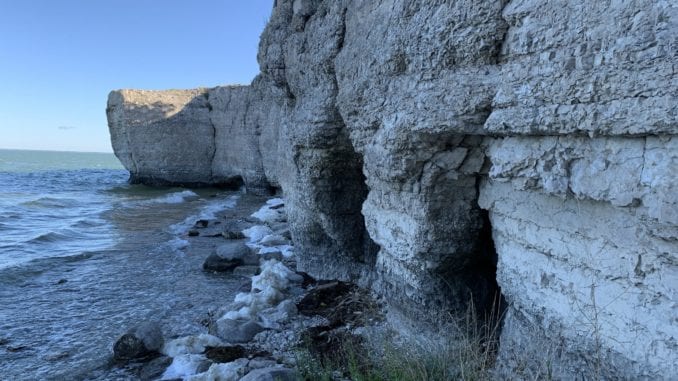 STEEP ROCK, MB
If Facebook and Instagram are any evidence, it seems that every single person in the province of Manitoba showed up at Steep Rock this weekend.
"Oba, we even had to share a tent with some city people yet," said Mr. Klassen of Winkler. "But it was worth it. These cliffs that I just first heard about three weeks ago are every bit as stunning as the Instagram posts led me to believe."
For some it was just a day trip, but for the folks in Lynn Lake it was quite the trek to make sure they joined the entire rest of the province at Steep Rock.
"I didn't want to be left out," said Mr. Peters of Lynn Lake. "Plus the Klassens had the Jets game on in their RV so it was all good!"
Next week the entire province is planning to show up all at once in Flin Flon.