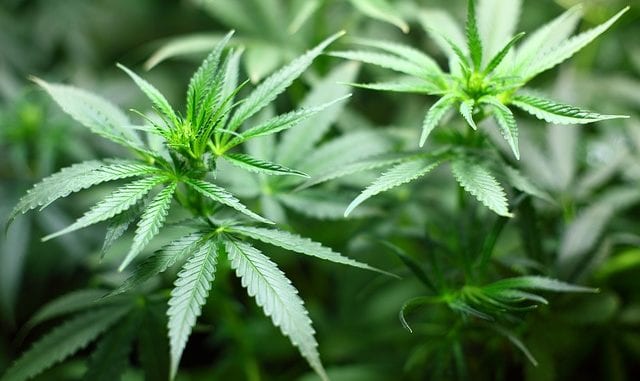 CHIHUAHUA, MEXICO
With legalization of marijuana on the near horizon in Canada, the Mennonite mafia has decided to use their already well-established network of dealers to hawk legal weed.
"Oba, we yust couldn't pass app this appartunity to get some fast cash yet," said the Grand Menno Uberschultz. "Soon ve'll be affering mary-ju-anna and also dat rayal tasty green bean zup."
The legal weed and green been soup will be offered as a package deal or can also be purchased separately.
"I don't know vich one vill be the bagger seller," said the Uberschultz. "I know oma's zup is rayal pop'lar vere I come from."
The Uberschultz has already met with Prime Minister Trudeau who offered words of advice.
"We're really excited to see businesses like this go legit," said Trudeau. "I've tried their green bean soup and let me tell you, we might not even have any cannibas users in six months; it's just that good."
Each baggie of Menno weed also comes with rolling papers made from recycled hymnals.