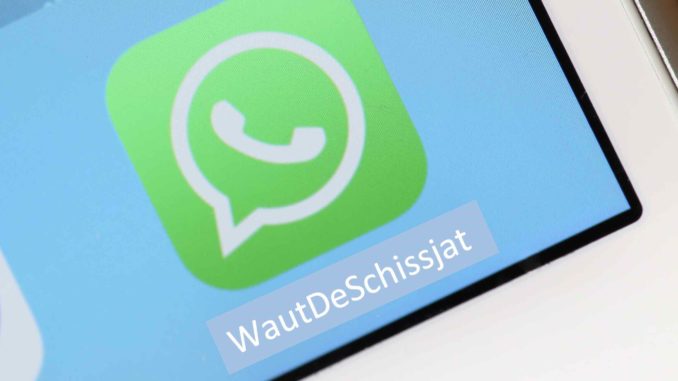 CAMPO 6, MEXICO
Mennonite technology guru Lina Wiebe, 37, of Campo 6 has just launched a brand new social media app called WautDeSchissjat.
"It's the bast app from Chihuahua City to Cuauhtemoc and avery place in between," said Wiebe. "The bast thing about it is it only sands messages in Plautdietsch and nothing alse yet."
The new app allows Mannanites to sand massages, pactures and vad-yos with ease.
"Whether you've got a great hoof trimming vadyo or even a sermon from the pester, you can sand it on Waut de Schissjat," said Wiebe. "And since it works on wifi, you won't have to use your taxting or anything."
Wiebe says the app is especially good for sending canning recipes, lyrics to favourite hymns, and memes with really iffy information about the pandemic.
"I promise that once you download the new app," said Wiebe, "you'll be exclaiming "Waut de schissjat?" in no time!"
The new app already has more than 1000 downloads, all of whom are Wiebe's first cousins.
(photo credit: Tim Reckmann/CC)