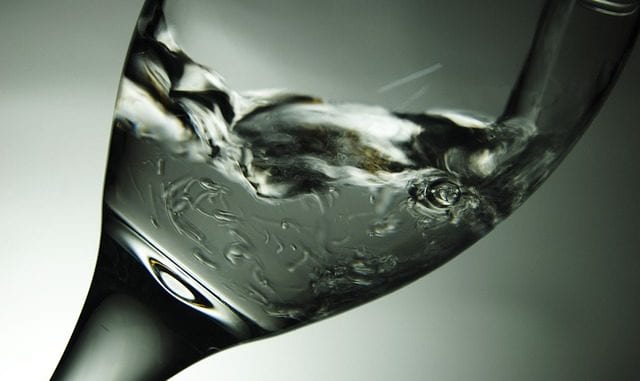 STEINBACH, MB
Guests at the Harder-Peters wedding this past weekend were busy enjoying a pleasant Mennonite meal in the church basement when it was time for the toasts to the bride and groom.
"I've known Cynthia since we were little girls. She is the greatest woman I know and I'm so happy that she found Doug," said Maid of Honour Alexis Fehr, 21. "So, if everyone could please raise your water glasses in the air. A toast to the bride!"
Out-of-towners seemed a little baffled, wondering whether they were supposed to toast with punch or lemon water. However, the Steinbachers in the crowd all knew exactly what to do and clinked their wine glasses filled with water in salute to the bride.
"Oh, boy, and now it's the toast to the groom," said Patrick Smith, a family friend who flew in from Calgary for the wedding. "I better rush over to the bathroom and fill up my glass with tap water."
The Best Man gave a riveting speech about his friend Doug and then, like Miss Fehr, held his water glass in the air as if it was the most normal thing in the world.
"A toast to the groom!"
By this time, the out-of-town guests were beginning to get the idea.
"It's a little strange," said Smith, hoisting his glass of lukewarm bathroom sink water, "but when in Rome…"
Smith said he found the church basement wedding reception a little different than what he was used to, but said he was sure it would all be okay once the dancing started.