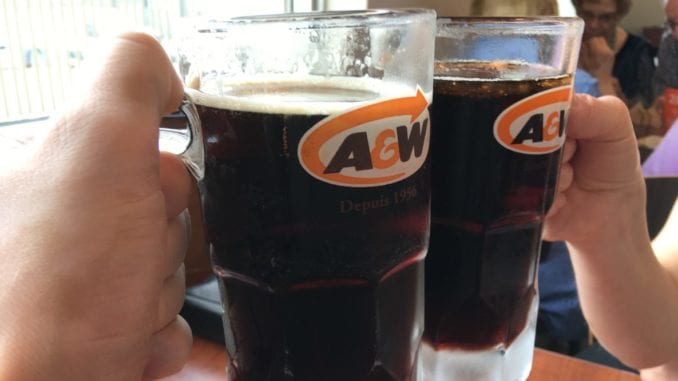 STEINBACH, MB
Mr. Heinrichs had a tough week and decided to ask his buddies Abe and Corny to go for a few pints at the local pub. Abe and Corny quickly agreed and so the trio met at 11:15 for a round at the local A&W.
"Gotta beat the morning rush!" said Mr. Heinrichs, downing the ice cold mug. "Ahh, it sure is nice to kick back a few with my boys!"
The trio clinked their A&W glasses and slammed them back, before Mr. Heinrichs went up to the bar to order another round.
"Three more please," said Mr. Heinrichs. "Oh, and also a Chubby Chicken burger."
By noon, the three Mennonite men had consumed more than their fair share and were ready to head on home to their wives.
"Oba, are you sure you're good to drive?" said Corny. "Here, give me your keys, Abe."
At press time, the three men were seen riding their mobility scooters down Brandt Street towards the Woodhaven Manor.