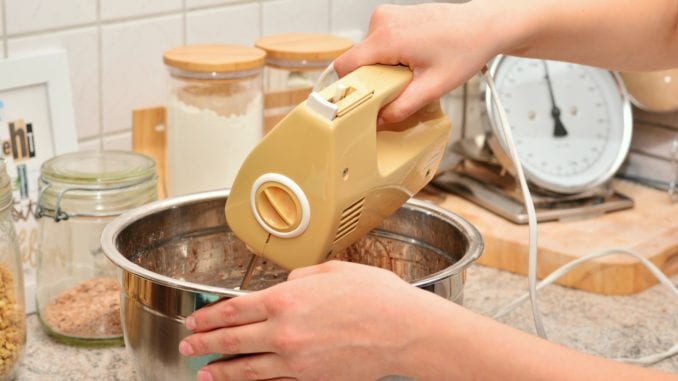 DENVER, CO
A small church just outside of Denver, Colorado has voted overwhelmingly to add cake-baking to its list of holy sacraments. Starting this July, church members will be required to participate in baptism, communion, foot-washing, and the baking of small cakes with pink frosting.
"There is nothing more sacred to our faith in 21st century America than the baking of cakes," said Reverend Miller. "How else could we possibly bare witness to the love and grace of our Lord without these precious precious cakes?"
The church, which never had a high regard for seminary-educated pastors to begin with, is now requiring future pastors to be educated exclusively in cake-baking.
"We've also got a cake discipleship program for new believers," said Miller. "Oh, and no more Wednesday evening prayer meetings. From now on it's all cake-baking, all the time!"
In a solemn service this Sunday, baptized members in good standing will be baking a giant Black Forest gateau, while the Sunday School kids will be making a delicious Bienenstich.
"Everyone is welcome to attend," said Miller, "but please be respectful of our deep and serious religious practice."
From now on, the pastor's sermons will be replaced entirely with broadcasts of The Food Network's "Ace of Cakes" with Duff Goldman.