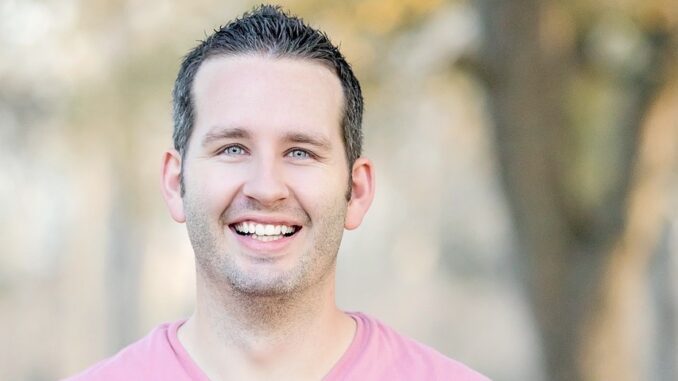 ROSTHERN, SK
Days after scientists reported the hottest day in the earth's history, area man Dick Friesen is considering changing his name to "more accurately reflect the current state of affairs."
"Diewel, it's hot out," exclaimed Friesen. "I moved to Saskatchewan to escape the heat and live up to my name, but it's getting more difficult all the time."
Friesen says he can no longer, in good conscience, keep such a dishonest name.
"I'm a good honest Christian man," said Friesen, "and the name just doesn't sit right with me anymore."
Friesen says he's scoured the Rosthern phonebook for surname options, and abs finally settled on one that just might work out for him.
"Right now the only suitable name I can think of is Funk," said Friesen, "which accurately describes the state of my boxer briefs at the end of a hard day."
Friesen says he had considered a number of alternative names, but quickly ruled out Block, Berg, and Froese.