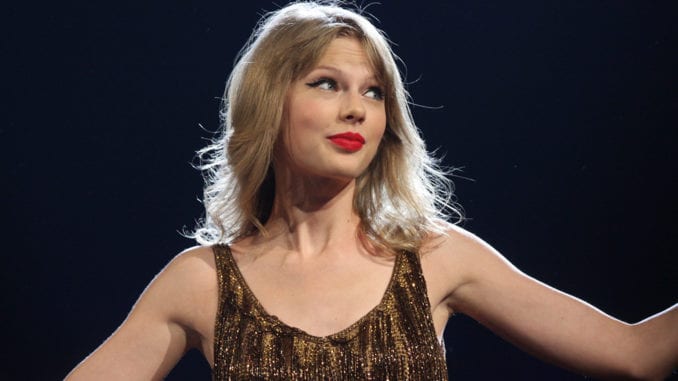 TORONTO, ON
After word got out that Taylor Swift was dating NFL star Travis Kelce, north-of-the-border Swifties are demanding that she "stop ignoring our league."
"What has she got against Canadian football? There's a lot more pre-snap action and our balls are bigger," said diehard Argos fan Erin Suderman. "When I saw Taylor announce her latest boyfriend, I scoured the article to find any reference to Canada, and it looks like she passed us over yet again."
Suderman says she hopes she doesn't have to travel very far to see Taylor Swift in the stands of a football stadium.
"Why not BMO Field? Or at the very least TD Place," said Suderman. "I'm not picky. She can date any CFLer she wants … as long as it's not a Ti-cat."
Furious that Swift had, yet again, ignored the football players of Canada, fans circulated a petition demanding that she "at least give Argos QB Chad Kelly a chance." At press time, the only confirmed signature on the petition was Chad Kelly.
(photo credit: Eva Rinaldi/CC)