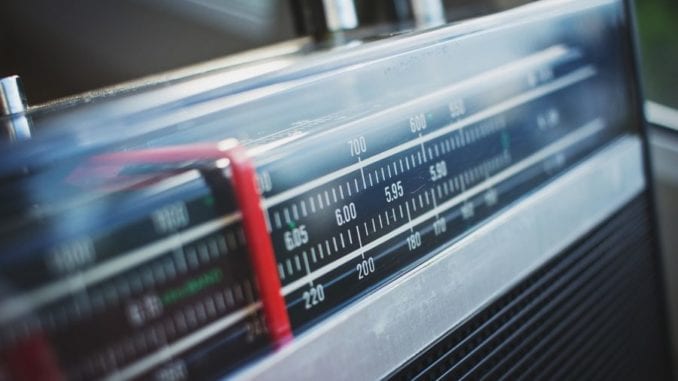 MITCHELL, MB
Radio listeners in southern Manitoba have a new option on the dial after a young entrepreneur decided to launch a station dedicated to playing all the best Holdeman hits! CJHLDM 108.3 FM promises to broadcast nothing but the crispest static 24 hours a day.
"We figured there was an untapped niche here," said station manager Larry Wolgemuth. "Nobody was capitalizing on the growing Holdeman radio-listening market."
The station launched at 9 o'clock this morning with more than three hours of wholesome static, before the afternoon host took over and played five straight hours of delightful oldies static.
"From Taylor Swift to Ed Sheeran and everything in between," said Wolgemuth. "We've got none of that stuff. Just turn to 108.3 every morning and we'll provide you with only the very best in white noise! All the hits!"
Wolgemuth says the best thing about his new Holdeman radio station is that whether listeners install a radio in their trucks or not the experience is still the same.
"You can take CJHLDM with you wherever you go," remarked Wolgemuth. "In fact, you can find us all over your FM dial…in between all the other stations."
Holdeman elders reacted promptly to the new station, saying it was "not quite as incomprehensible as heavy metal music, but close enough."