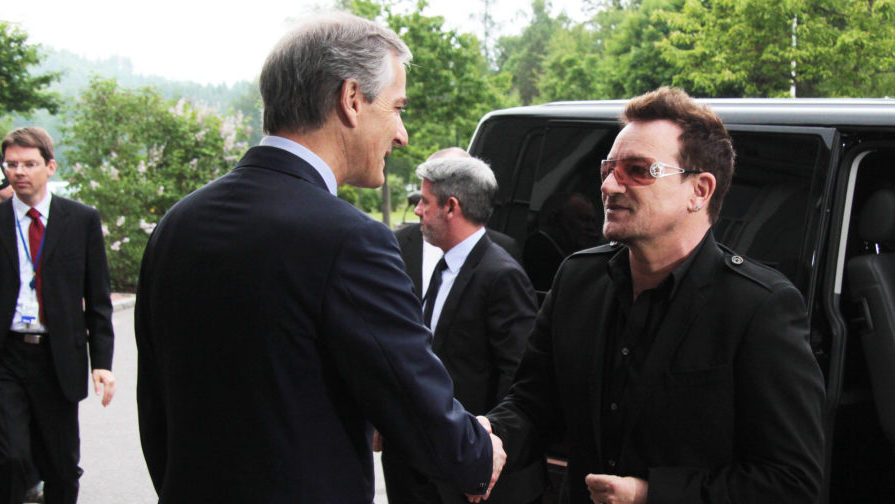 WINKLER, MB
Famed rock singer and humanitarian Bono met with Canadian Prime Minister Justin Trudeau this past week to encourage the leader to do something about the Abes epidemic in the small Mennonite city of Winkler, Manitoba.
"I had a great meeting with Mr. Trudeau – we even took a selfie together – and, in the end, we both agreed that the more selfies we took, the more we could do to eradicate Abes," said Bono.
While some have proposed erecting a wall, both Bono and Prime Minister Trudeau agreed on the best solution to the Abes question.
"I really think it comes down to education," explained Bono. "If we could just reach out to enough Mennonite parents and say, 'hey, folks, there are other names out there.' Maybe we can get some funds to hand out baby name books. Liam, Noah, Ethan. I don't care. Anything but Abe."
The sheer volume of Abes in the region makes distinguishing between men in the area difficult. Currently, the Winkler phone book lists 506 Abe Sawkatzky's and 787 Abe Wiebe's.
"That's just the tip of the iceberg," said Bono. "Every year thousands of babies are born as Abe, and abstinence-only sex education is obviously not working. Mennonites will have sex—-but hopefully we can do something to prevent them from naming their kids Abe."
The singer hopes that by 2050, Abes will be a thing of the past.
(Photo credit: by Utenriksdept/CC)