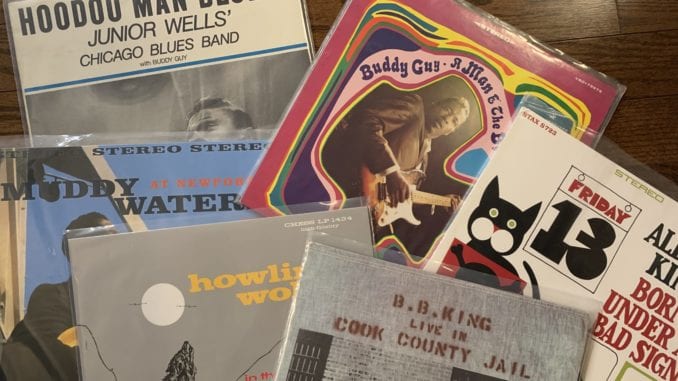 CHICAGO, IL
Things have been so awful the past month or so, that is seems people are turning to music for a little bit of solace. As a result, blues albums have risen to the top of the charts for the first time in more than half a century.
"Move over Billie Eilish and Ariana Grande; Muddy Waters is back in the game!" said local record store owner Mr. Wiens. "You want Memphis Slim? We've got it. How about some Howlin' Wolf or Junior Wells? These days I think everyone's got the blues."
Knocking all the bumblegum pop off the Billboard singles chart this week was B.B. King's 1955 classic 'Everyday I Have the Blues', followed by Albert King's 'Born Under a Bad Sign' at number two.
"I think we can all agree that if it wasn't for bad luck, I wouldn't have no luck at all," said Wiens. "As Buddy Guy would say, damn right, I've got the blues."
Experts have noted that there's a lot of terrible things going on right now, but if there's one good thing about this recent pandemic it's that no one's listening to terrible pop anymore and real music is finally reaching the masses once again.
"Who would have guessed that Robert Johnson would be the number one seller of 2020?" said Wiens. "I think right about we're all just standin' at the crossroad…"