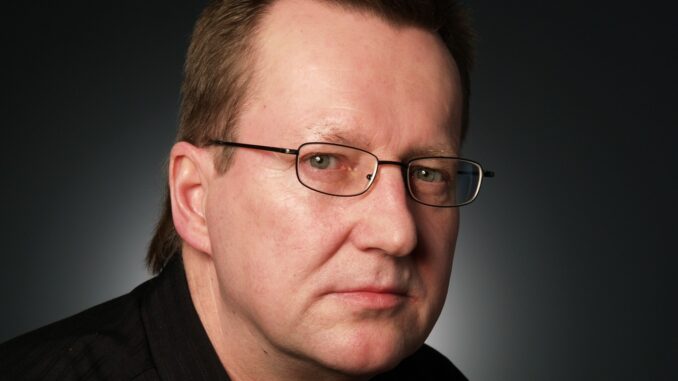 WINNIPEG, MB
Abe Wieler, 36-year-old former pastor and floor hockey coach of Southeast Winnipeg Mennonite, will not be returning to captain the church next year after the church bought out his contract.
"It's going to cost us 40 grand," said Lloyd Peters, head of the church elder board. "But that's a small price to pay to be rid of his errant biblical exegesis."
The contract is the highest ever paid to a Mennonite pastor and congregants were beginning to wonder just what they were getting for their $40,000.
"52 sermons a year … well 104 if you count the evening service," said Peters. "Plus some marital counselling and a couple funerals here and there. Not to mention all the dunkings."
Wieler says he plans to relax for the next couple months before looking for a new pastoral position.
"I'm hoping someone's willing to pay 30 or maybe even 35,000 for my services," said Wieler. "I have a lot of experience, so I think I'm worth every penny."
Southeast Winnipeg Mennonite is currently taking applications for pulpit supply and will be happy to provide a $5 Chicken Chef voucher for every sermon.