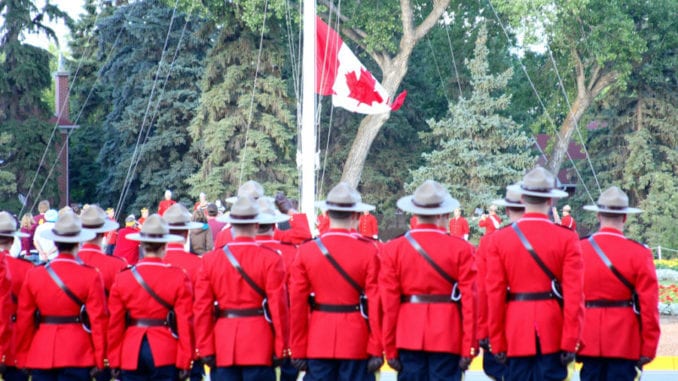 OTTAWA, ON
After a week long public consultation process that included chatting with random dudes on the Internet, Ottawa has decided to update the national anthem for the 21st century by using lyrics from a briefly popular Canadian band from the early 1990s.
"We've searched far and wide and come up with the best possible anthem we could, considering we were given fifteen minutes and a dial-up Internet connection to do it," said bill sponsor and Toronto MP Richard Huxley. "We're going to switch out significant portions of the song with Crash Test Dummies lyrics."
In the new version, the line 'God keep our land' will be replaced with the Crash Test Dummies line, 'God shuffled his feet.'
"Personally I think it's quite poignant," said Huxley. "We're also replacing the first two lines of the anthem with 'Mmm mmm mmm mmm.'"
The new national anthem will be ready for schools and hockey games this week, just in time for the Winter Olympics.
"I'm not sure we're going to win many medals this year with the NHL players refusing to play," said Huxley, "but if we do manage to get a medal you can bet there will be a tear in every eye when we join together as a country to sing 'Superman never made any money, saving the world from Solomon Grundy.'"
In keeping with the Crash Test Dummies theme, Canadians will also be required to sing two octaves lower than they normally do.
(photo credit: Daniel Paquet/CC)