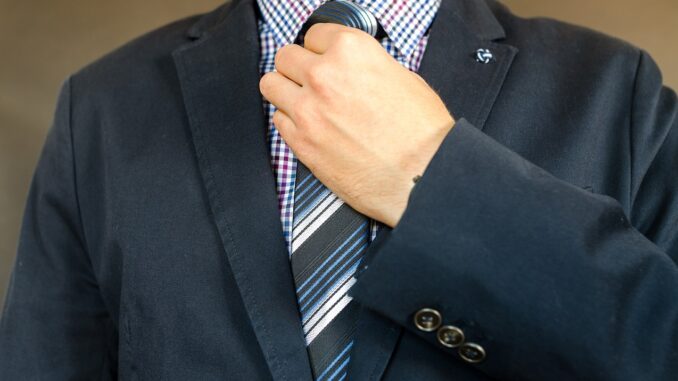 CALGARY, AB
Area man Jeremy Goertzen is really pumped about something he heard on Joe Rogan recently and is now planning to find you at the water cooler tomorrow morning and tell you all about it, even long past the time when you should be getting back to your desk.
"I just can't wait to get into the office tomorrow and tell everyone what I heard on Joe Rogan," said Goertzen to himself this evening. "It's going to be quite the morning of Joe Rogan discussing, let me tell you!"
The same area man is already planning out his route from his desk to the water cooler and is timing out the steps so he arrives at precisely at the same time you're there. 
"Kitty litter! Can you believe it?" said Goertzen, practicing all his upcoming talking points. "I'm sure glad I have such a receptive team of co-workers who are always willing to listen to my Joe Rogan recap."
After telling you all about the episode, Goertzen then plans to say he's a very skeptical person who doesn't trust everything he hears, but that Joe Rogan is the exception to the rule. You will continue to smile and nod throughout the day, even though you wish the area man would find another podcast.
"Mmm hmmm, oh, I see," you'll say, but you won't really be paying attention by this point. Nor will you click on the links he's going to send you after having picked up on all the social cues and determined that you are ever so interested about what Joe Rogan has to say on a particular topic.