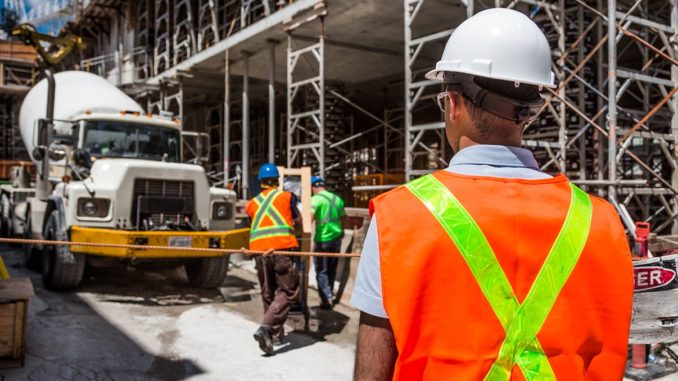 ARBORG, MB
Gudmondur Friesen of the Arborg area was inspired by his cousins out in Reykjavik this week who successfully implemented a 4-day work week.
"Ójá, when I heard about my frindschauft over there in the old country, I thought, well, for sure something like that could work in Manitoba, too," said Friesen. "So we're going to be trying out the 8-day work week at the shop starting on Monday."
Friesen's father is originally from Reinland, while his mother is from Akureyria via Gimli, and he likes to draw on both these backgrounds.
"The staff at the hardware store are really looking forward to the change," said Friesen. "When I announced the 8-day work week, I got hoots and hollers like I've never heard before."
Sigur Rós Doerksen, an employee of Friesen's, says she hopes the 8 day work week experiment goes well.
"I'm not sure how he's going to manage the schedule, but it'll be nice to finally get a Sunday, Monday, Tuesday, Wednesday, Thursday, Friday, and Saturday shift for once. Plus one more," said Doerksen. "This is exactly the kind of Nordic socialist concept that can work in Mennonite country."
With the new schedule, Friesen says he plans to play the Beatles song one day a week, while the other 7 days will just be nonstop Björk like usual.