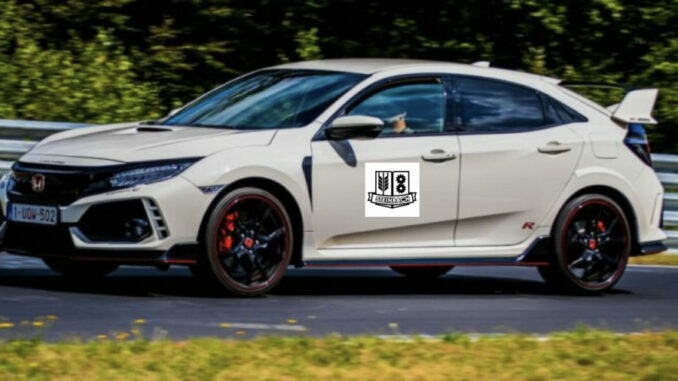 STEINBACH, MB
Area seniors are really excited that the City of Steinbach has finally approved the long-awaited public transit system.
"We've contracted 20-year-olds in Honda Civics to pick up any grandmas they see and drive them a few blocks down Main Street at high speeds," said Steinbach Transportation Minister Christopher Berg. "We've also asked the Civic drivers to refrain from plowing over any street lamps while they have a passenger in the vehicle."
Honda Civic stops have been erected up and down Main Street, and passengers can purchase a monthly pass or make daily payments in small bags of meth.
"It'll cost a little extra to get a seat in a shitty old truck rolling coal, but I think Oma Thiessen will find it's worth the price," said Berg. "All our drivers are asked to run all red lights and never drop below 120 km/h."
The first leg of the new transit system is set to open this fall, although passengers will not be able to make it all the way to Clearspring Centre as the drivers are only capable of driving up and down Main Street.