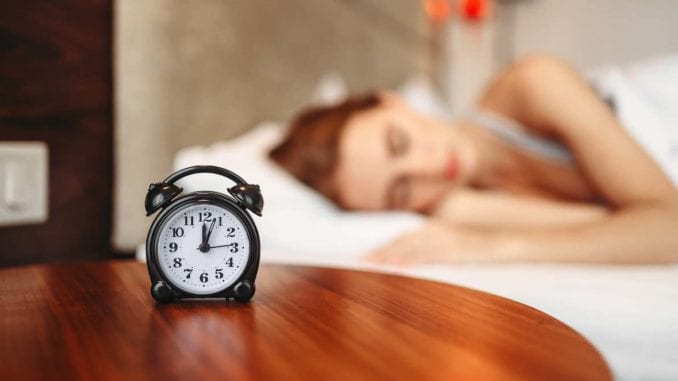 WATERLOO, ON
Rather than going back just one hour, one local woman decided to move her clock back a whole year to a time before the complete dumpster fire that was 2020.
"I figured, hey, if I can turn the clock back an hour, why not go whole hog on this thing?" said Miss Funk of Waterloo. "Let's go back to November 2019. Ahh, those were the days."
Turning the clock back to 2019 will give political leaders the chance to "get their shit together," says Funk, and avoid the same mistakes they made that led to the pandemic.
"Go back a year, learn from your errors, and do it all over again properly," said Funk. "At this point my philosophy is: stop being incompetent idiots and just do whatever the heck Taiwan and New Zealand are doing."
Funk is calling the new time change Pandemic Savings Time, but she's concerned that some of her fellow citizens will forget to change their clocks.
"Trust me, you don't want to be the only one showing up to church a year early," said Funk. "Wow, that would be embarrassing."
However, going back to 2019, Funk explains, has more than just the health and economic benefits.
"The best thing about going back 365 days," says Funk, "is getting that extra year of sleep."