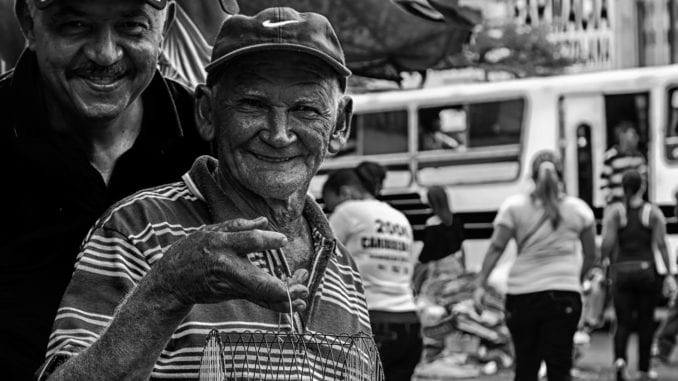 NEW BOTHWELL, MB
The SPCA is expanding its reach by opening up a branch in the small Mennonite town of New Bothwell. The goal of the new society is to make sure area Abes are treated well by their care-takers.
"We don't want any Ednas and Annies mistreating their Abes," said Mrs. Plett, head of the local SPCA. "Abes are a sensitive bunch and need to be given at least a walk around the block a few times a week."
Abes spend most of their time napping and eating, but can also offer companionship to Marthas and Netties.
"Sometimes a Martha or Nettie needs the companionship of an Abe," said Mrs. Plett. "Our goal is to find good homes for all the Abes out there."
The Society for the Prevention of Cruelty to Abes also has a shelter for any Abes that may have been kicked out of their homes for farting loudly during faspa or refusing to take the garbage out.
"Abes just need some love and care, that's all," said Mrs. Plett. "I've got four Abes at home myself."
Mrs. Plett said not everyone can handle more than one Abe, but hopes that Abe-less homes can reach into their hearts and adopt an Abe today.