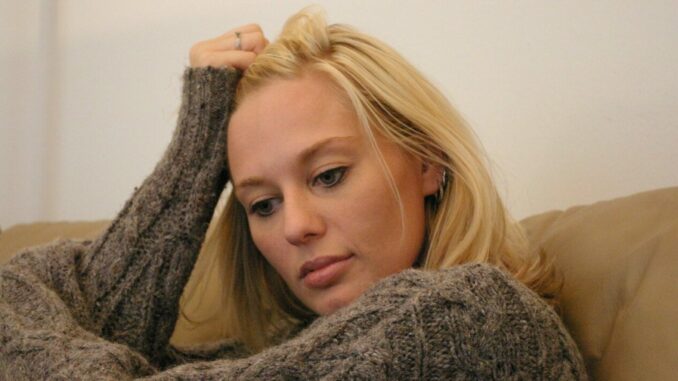 KLEEFELD, MB
With his three weeks to go before the wedding, Sandra Kliewer is struggling to prevent herself from farting in front of her soon-to-be husband.
"We started dating a year ago, so it's been quite the challenge," said Kliewer. "But I don't know what would happen to our engagement if Darren discovered I was the sort of woman with normal bodily functions."
Kliewer is so confident in her fart-repressing technique, that she's offering a class in the MB Church basement for interested couples.
"Men can come too," said Kliewer. "But I know they're not as accustomed to repressing a fart as us women are."
Kliewer plans to let it all out just as soon as the wedding vows are made.
"Some women like to wait until after the honeymoon," said Kliewer. "But after a generous serving of Oma's infamous bean salad at the reception, I'm not sure I'll be able to hold it."
Meanwhile, Kliewer's fiancé Darren has been suppressing his urge to pee standing up for the past 12 months.