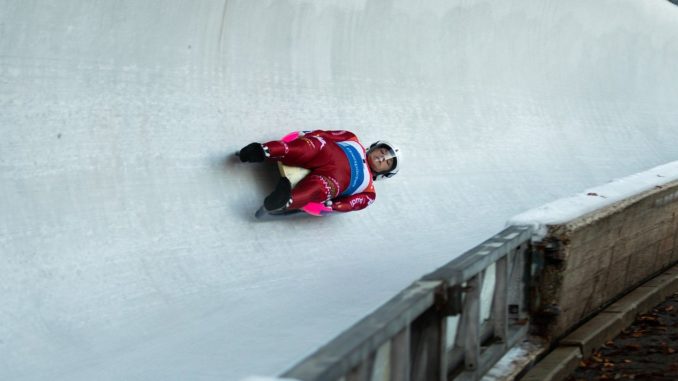 BEIJING, CHINA
According to sources there was a winter Olympics earlier this month, but not a single person on the face of the planet was aware of it.
"I'll believe it when I see it," said Art Plett of Dalmeny. "These days you can't believe everything you read on the Internet. I never got a gold medal, I can tell you that …"
The Olympics were apparently on sometime in the middle of the night, but that only added to suspicions that they really didn't happen.
"The Olympics, eh? What's your source on that? CBC?" scoffed Plett. "Who won the men's hockey gold this year? Finland, you say? Ha, sounds like BS to me."
Plett is also having significant doubts about the historicity of the Tokyo Summer Games last year, claiming that he's an avid Olympics-watcher and hasn't noticed any such games since Pyeongchang or "wherever the heck the last one was."