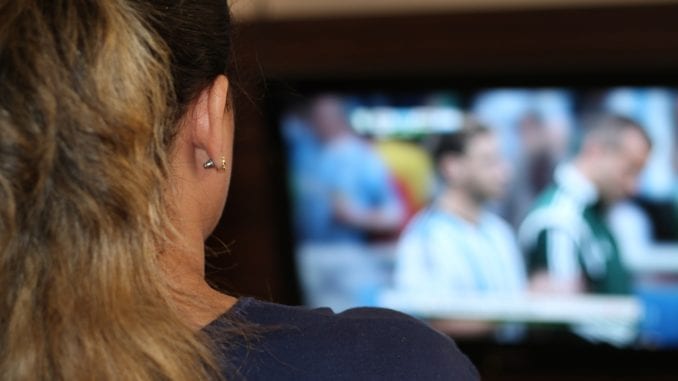 PHILADELPHIA, PA
Millions of Americans have been left without a religion to call their own as all the professional sports leagues on the continent have shut down due to the pandemic.
"Well, I guess I'm an atheist now," said rabid sports fan Darryl Hoffstetter of Philadelphia. "I really don't know how I'm going to keep myself occupied every Sunday while this thing goes on."
The nation's largest houses of worship were completely empty this week as league after league decided not to play.
"Who or what am I going to worship now?" wondered Mr. Hoffstetter. "Ever since I was a child, I've put my faith in the Philadelphia Flyers, but now…well, I just don't know what to believe anymore."
Hoffstetter faithfully gave ten percent of his income to the Flyers in tickets, jerseys, and satellite TV subscriptions, but now he can't figure out where his tithe money should go.
"I feel rudderless," said Hoffstetter. "I could really use some spiritual guidance, but my bookie is not even taking bets these days."
Reports indicate that thousands of churches have also shut down, but almost no one noticed.