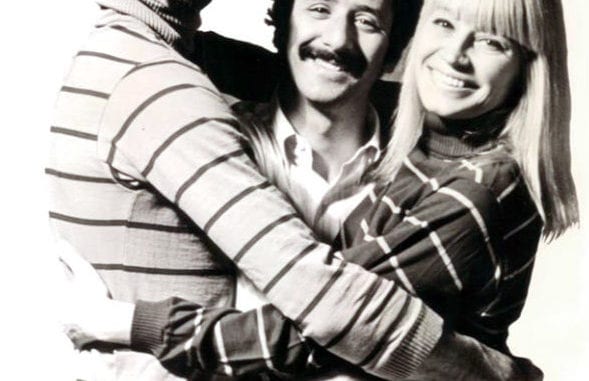 WINKLER, MB
Winklerites have been snatching up tickets to see the long-awaited return of legendary 60s folk rock duo Peter Pauls and Mary.
"Oba, I remember them since the charch picnic in 1964," said Mr. Broesky. "I tink dats where Peter Pauls met Mary and they've been together ever since."
The group is known for their hits such as "Leaving on a Jat Plane" and their cover of Bob Dylan's "Blowin' in the Pembina Valley Wind."
"The Pauls kids were all singers and fiddlers," explains Mr. Broesky. "But Peter Pauls was the best of all the Pauls. Then when he teamed up with Mary Kehler, well that was the best!"
It's not yet known whether the Winkler crowd is ready for the wilder Peter Pauls and Mary songs such as "Puff the Magic Dragon." That song was banned in Winkler from 1963 to 2012.