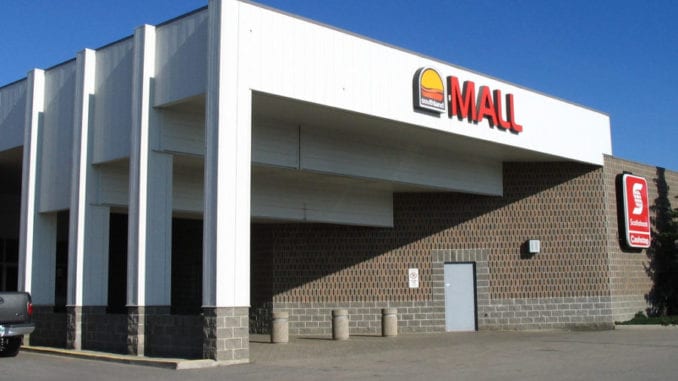 WINKLER, MB
Tired of all the national media attention that Steinbach has been receiving lately, the City of Winkler is seeking to garner some publicity of their own and is consulting the public for ideas.
"We voted to lift our liquor ban, too," said city councillor Isaac M. Peters, "but did Peter Mansbridge report on it? No. We have basically the same social and religious demographics as Steinbach does, but where are the documentary crews? And like any community, we've got crazy people who are more than willing to say stupid stuff to reporters, but do they ask us? No."
Echoing the jealous sister on the Brady Bunch, Peters continued, "It's always about Steinbach. Steinbach. Steinbach. Steinbach."
Because Winkler is a couple thousand people smaller and a few miles further from Winnipeg than Steinbach is, organizers suggest they have to do a lot more to get the media's attention. The committee is asking the public for ideas on how to top Steinbach's publicity stunts over the last few years.
"We're open to anything really, but it's gotta be bigger and better than what Steinbach's already done. They've already had the best-selling Miriam Toews book, the philandering MP, countless liquor referendums, massive religiously-motivated protests and, most recently, an extremely well-attended Pride parade – but we're Winkler, and we can do better. Any ideas?"
So far the committee has received ideas ranging from recording-breaking cow-milking competitions, to a Rolling Stones/Paul McCartney/Led Zeppelin/Bob Marley/Jimi Hendrix concert, to staging a 24-hour anything-goes purge.
"We've also had a whole string of ideas that seem to be inspired by the Marquis de Sade," said Peters.
Ideas can be submitted until 2 o'clock this afternoon via telegraph.
(Photo credit: by Loozrboy/CC)