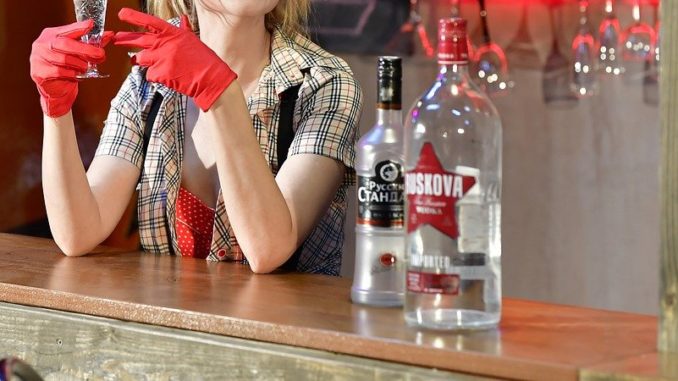 NORTH KILDONAN, MB
Not a single one of Manitoba's more than 700,000 Mennonites would admit to noticing the fact that local liquor stores had removed Russian vodka from the shelves.
"Oh, that's certainly news to me," said Mr. Fehr of North Kildonan, seen getting into his Corolla at his friendly neighbourhood LC. "I wouldn't know a thing about that."
Mrs. Wiebe, on the other hand, of over on Springfield Road, said she "hardly even noticed the change."
"I'm a water-drinker myself," said Mrs. Wiebe. "I can always go for a good tap water after a hard day's work."
In totally unrelated news, gin sales at neighbourhood liquor stores were through the roof this week.