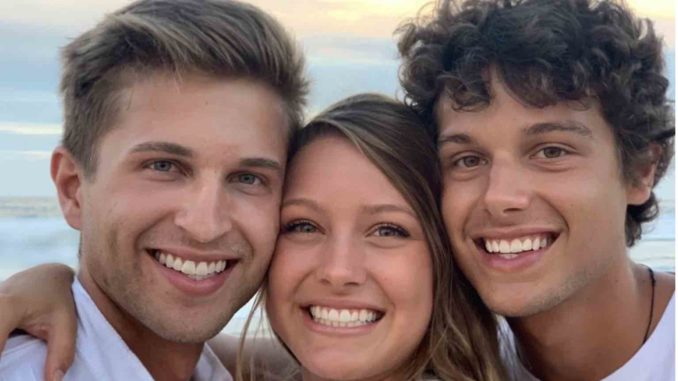 PETTISVILLE, OH
After the success of Girl Named Tom this year, NBC's 'The Voice' has committed to exclusively bringing in Mennonite singing groups from now on.
"The Liechtys showed us that Mennonites could sing a lot more than just hymns," said host Carson Daly. "Let me tell you, we'll be scouring Holmes County for more groups just like this."
On the show this year, The Goshen College graduates blew everyone way with their renditions of everything from Joni Mitchell to Fleetwood Mac.
"This is the first time we've ever got Mennonites singing rock songs on record," said Daly. "I can't wait for their recording of the entire Iron Maiden catalogue."
Daly said he's already looking through MCC thrift stores for LPs of old Mennonite singing groups who might be willing to perform on next year's show.
"The Goertzen family singers look promising," said Daly. "I mean I haven't listened to the album yet, but from the album cover its pretty clear that not just anyone can pull off polyester pants like that."
Girl Named Tom rose to the top of the iTunes charts this week, just ahead of up and coming Mennonite singing group Girl Named Elder Stoltzfus.
(photo credit: Girl Named Tom)