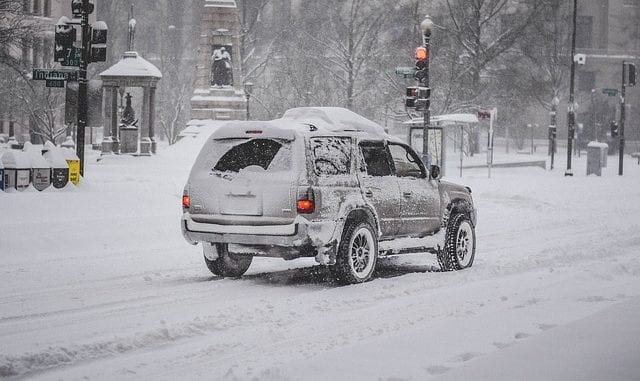 STEINBACH, MB
After a summer and fall of road work on every single street in town, where traffic had ground to a halt, many of Steinbach's roads have finally reopened just in time for the snowy icy winter season.
"Construction in summer, and ice in winter," said project manager Bill Billups. "We don't ever want people to be able to pass through town at a regular pace."
The construction program is part of a long-term strategy to slow down Steinbach traffic. Natural conditions like ice and thick snow usually keeps things at a snail's pace in winter, and with the addition of road work in summer, the program hopes to encourage more Steinbachers to walk or bike.
"Let's face it, there's no real point in driving anywhere in any season in this town," said Billups. "Ya'll should never have traded in your buggies for automobiles."
Billups is also hoping that Steinbach drivers will have forgotten all about the zipper merge by the time the snow melts and the construction crews are back at it next April.
"That zipper merge sped up traffic there for a while," said Billups, "which is really a big problem, so hopefully everyone reverts back to their typical Steinbach driving soon."
Ten inches of snow is expected to fall this weekend.