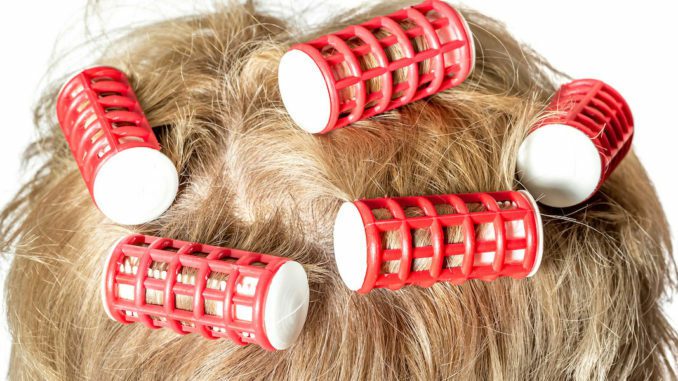 ALTONA, MB
Manitoba's greatest athlete Jennifer Jones has scoured the province for curlers and managed to find a pair in Altona of all places.
"People kept telling me, 'Jennifer, if you want a set of good curlers, you've got to go to Altona once yet,'" said Jones. "So, I left the perimeter for the first time in my life and, lo and behold, there they were – curlers in Altona!"
Upon her arrival in Altona, locals immediately pointed Jones in the direction of the local MCC store.
"There were a lot of great items there. Organs, flower dresses, ice cream pails. You name it, they had it," said Jones. "Still, they didn't have the curlers I was looking for."
The ladies at the MCC store showed Jones to the curlers aisle, but nothing seemed to be quite right.
"Typical city people," said Mrs. Janzen. "Never satisfied with our selection of curlers."
Eventually, a particularly astute local figured out what was going on.
"Oh, you don't mean hair curlers," said Mrs. Sawatzky. "She must be talking about Mackenzie and Emily. They're the best curlers in town!"
After the confusion, Jones located the Zacharias sisters and the rest is curling history.
(photo credit: Marco Verch Professional Photographer/CC)