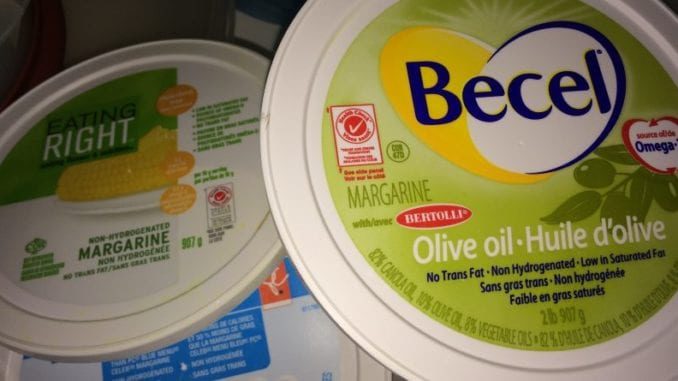 FRESNO, CA
After months of heated negotiation, Mrs. Eleanor Brandt of Fresno just sold her top margarine container to investor Elon Musk for a record $44 billion.
"He took it no questions asked," said Mrs Brandt. "It could be potato salad, could be cucumbers mixed with salad dressing, could be jreeweschmault. Even I don't know what's in there."
Brandt was initially reluctant to sell the container fearing what Musk might do with it. At one point she was threatening to take that "poison pill" to avoid the sale. 
"My Earl was so dead set against the sale that he was willing to eat whatever was in there," said Brandt. "In the end, though, we thought, 'what the heck, might as well make a little money.'"
Musk is also reportedly bidding on the contents of Mrs. Brandt's freezer sight unseen.
"That's a fridge too far, I'm afraid," said Mrs. Brandt. "I know he's going to ruin it. He doesn't know a thing about reheating cabbage-based products."
Musk claims that now that he owns it, he's going to pass the margarine container around and everyone is free to use pack it with whatever items they so choose.
"Buttons? Scrabble pieces? Ammonia cookies?" suggested Musk. "This is your Becel container and you can put in it whatever you want. There are no restrictions on the use of this here well-rinsed margarine container with missing lid."
In response to the margarine container takeover, millions of angry bakers and crafters are threatening to switch to Tupperware.