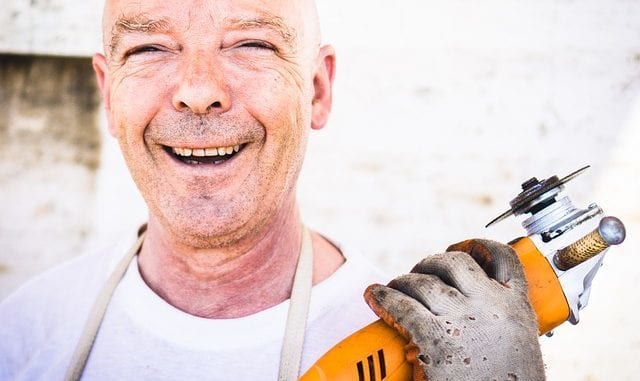 STEINBACH, MB
After more than twenty years of collecting, Steinbach man Doug Ens has finally earned enough Airmiles to visit his Winkler relatives.
"He kept telling us he didn't have enough Airmiles to visit us," said Doug's cousin Timothy Ens. "Year after year, Christmas after Christmas, he'd say, 'I can't right now. I'm sorry. When I earn enough Airmiles I'll visit you.'"
Doug Ens claims he really loves his family, but circumstances beyond his control dictated his inability to make any effort to visit them.
"Once you've seen the bright lights of Steinbach, it's hard to just hop into your '05 Taurus and drive an hour-and-a-half west to visit your relatives in Winkler," said Doug. "I really wanted to visit Grandma before she passed, but I just didn't have enough Airmiles."
Doug Ens finally earned enough Airmiles this past week with a purchase of Old Dutch salt 'n vinegar chips at the local gas station.
"Well, I guess I've got no excuse but to visit my Winkler relatives," said Doug. "Then again…Playa del Carmen is awfully tempting."
At press time, Doug Ens was lounging on a beach chair at his resort on the Mexican Riveria, yet again utterly disappointing his expectant relatives.