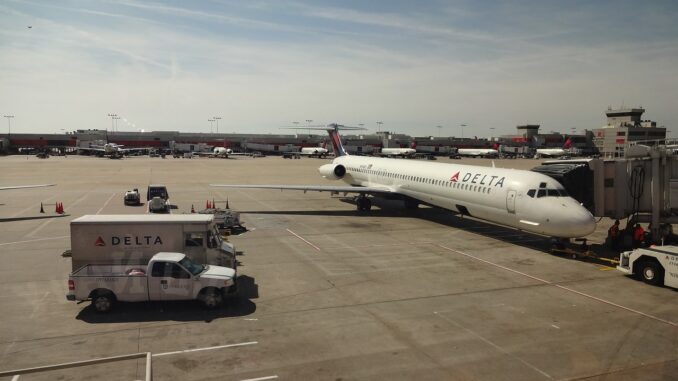 ATLANTA, GA
Passengers on the ill-fated Delta Airlines flight this week were offered a $5 coupon to Taco Bell as compensation for their unfortunate trip.
"This is just one way we're giving back to the community," said Delta Airlines spokesperson Di A. Rhea. "Go and have Taco Bell on us … literally."
After traversing the soiled aisles of their Delta plane, disembarking passengers were offered a coupon or they could take one of free chilli cheese burrito or fries supreme being handed out by flight attendants.
"You don't have to eat it right now," said Rhea. "By all means, take it home and throw it in the microwave."
All affected passengers have been rebooked for this week Wednesday, but must have consumed a Taco Bell bean burrito within 2 hours of takeoff.