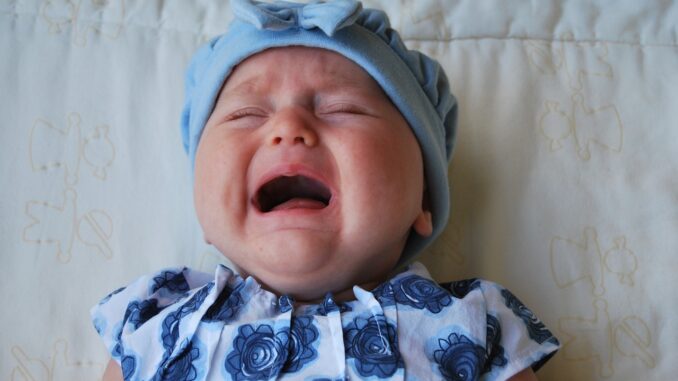 TORONTO, ON
Starting this fall, the coach section of every Air Canada flight will come fully equipped with a minimum of one very agitated baby.
"It's just one more way we can better service our customers," said an Air Canada spokesperson. "Starting on October first, every passenger will receive a bottle of water, one small packet of pretzels, and seating in close proximity to at least one angry baby."
In order to make things fair for everyone, the infant will be moved from row to row so-as to disturb the maximum number of travellers.
"If you make arrangements ahead of time, we're also willing to bring little Dylan or Bethany down your aisle just as you're about to fall asleep," said Air Canada. "Of course, for those who prefer, earplugs will be available for a nominal $80 charge. Not that they'll do anything to prevent the piercing screams of Little Dylan Pankratz over here."
For longer overnight flights, a few infants will be working in shifts to make sure guests are never given a moment's peace.
"We've got three cute little scamps ready-to-go for the Toronto-Frankfurt flight. You know, air travel will just never be the same after this."
In order to keep up with the competition, WestJet is planning to fill all unsold seats with man-spreaders who take their shoes and socks off.