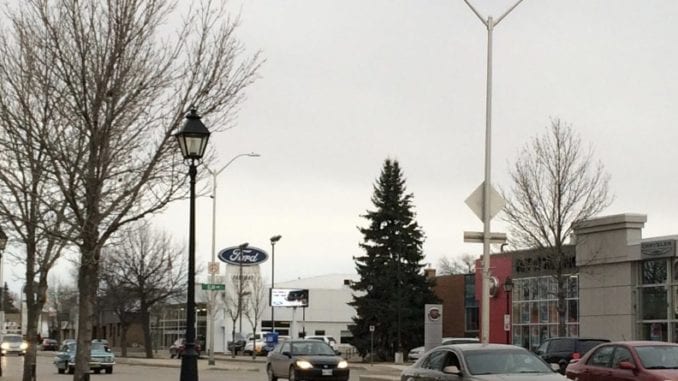 STEINBACH, MB
For years, visitors and locals alike have commented with great enthusiasm about the superlative driving skills of Steinbach residents. This reputation was solidified on Monday after the National Automobile Association awarded Steinbach Top Prize in this year's competition.
"Steinbach's been on our radar for quite some time now," said NAA spokesperson Dan Lewis. "We've heard nothing but good things about the driving skills of the people in that area."
Steinbach received high praise for its 'Sunday Driving' in particular, while the committee also awarded the city first place in the 'Use of Turn Signal' category, and a near perfect score in the 'Driving Exactly the Speed Limit' competition.
"We've never heard a single complaint about Steinbach driving," said Lewis. "In fact, we're planning to bring drivers from around the country to Steinbach to learn from the best."
A team of inexperienced drivers from Moncton, New Brunswick will be arriving in southern Manitoba this July to witness Steinbach driving for themselves.
"I'm really looking forward to getting out there and seeing Steinbach drivers with my own eyes," said Moncton resident Don Wilson. "The whole country is talking about how great their drivers are. I'm sure it'll be a humbling experience. I'm just coming to watch and learn and soak in as much Steinbach driving wisdom as I can."