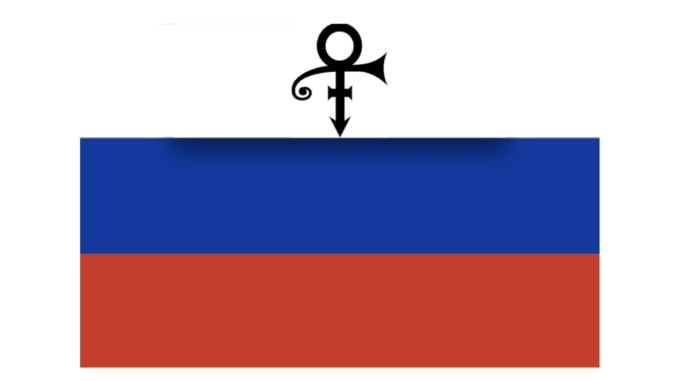 PYEONGCHANG, SOUTH KOREA
After a steroid scandal in the last Olympics, athletes from the Russian Federation have been forced to compete under an altered Russian flag that features an unpronounceable symbol. Russian athletes will also be referred to as "Athletes Formerly Known as Russians" throughout the Pyeongchang Games.
"Anytime an AFKR wins a gold medal, we'll be playing 'Raspberry Beret' rather than the Russian anthem," explained Olympic President Thomas Bach. "Either that or 'When Doves Cry.' They'll have their choice."
Russian athletes were initially reluctant to adopt the new moniker, but after seeing their fancy sequined outfits and high heels they immediately changed their tune.
"Oh, man, tonight we're going to bobsled like its 1999," proclaimed an enthusiastic Alexey Stulnev. "I don't care if I win a gold medal or not. This year we're painting Pyeongchang purple!"
So far the Athletes Formerly Known as Russians have not won many events, but lead all countries in getting down and funky.